Beautiful and long-lasting exteriors
Durable: New siding and windows are designed to be able to stand the test of time, weather, and sun.
Low Maintenance: With new vinyl siding there is no more worries about have to repaint your house every few years. Some types of siding are also resistant to mold and mildew.
Increased Curb Appeal: A fresh new look will help reflect your style and brighten your street.
Energy Efficient: New window are much more energy efficient in design and construction and will help regulate the internal temperature.
Easy to Install: New siding and windows are designed to make installation a breeze and we can have that fresh new look up in no time.
Variety: We offer a range of different styles and colors. You'll find that we can match and even enhance nearly any architecture or style out there.
KIE Enterprises offers a full range of siding and windows services. Just a few improvements can totally update the look of your home or office while also improving energy efficiency. We offer custom windows with the newest technologies to keep your structure sealed up tight and helping to regulate the temperature. There is a lot to know with windows these, from the different types of gases in between the panes to the special coatings on the glass. Instead of trying to figure it out yourself, let our team of experts walk you through the process and help you find the best window for your needs. We'll start by taking exact measurements to make sure we get the right size. No matter what size of window you need we can custom order to get an exact fit. Then we will take care of the entire install and will make sure to match the window and trim to whatever style you like.
We also offer complete siding services from top to bottom. We have a wide range of colors and styles to choose from and can entirely refresh the look of your building. We offer all types of siding, so whether you are look for vinyl, LP Smartside, wood, shake, or metal; we can offer the perfect solution for you. There are so many options to choose from that we will be able to make the look you've been dreaming about a reality in no time. Our team of experts is always willing to discuss your options with you and recommend the best solution depending on your preference, existing architecture, and budget. 
If it is time to give your home or office a fresh new look, then consider KIE Enterprises for the job. Our team knows these products thoroughly and can help you through the entire process, making getting a new look easier than you ever thought it could be. Get in touch with us soon to setup a free consultation.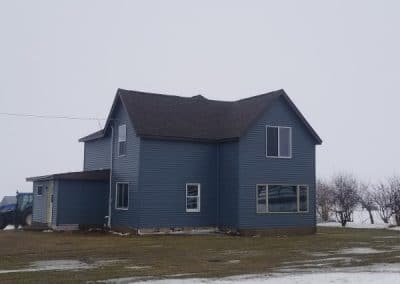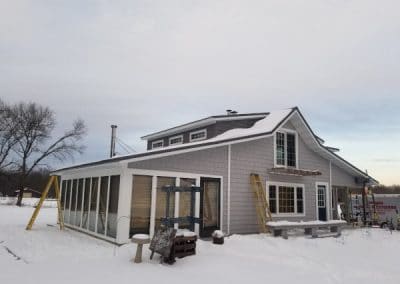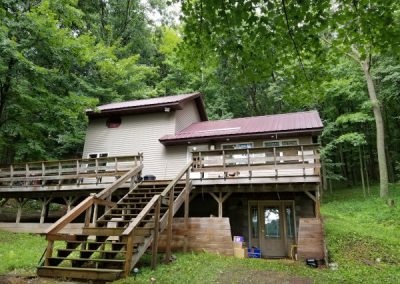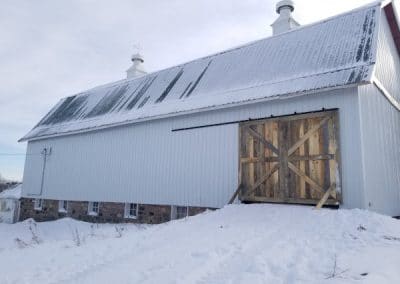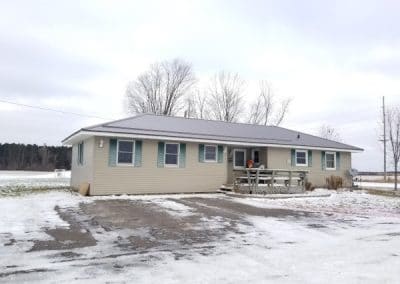 Get in touch
Contact us for more information or to set up a consultation